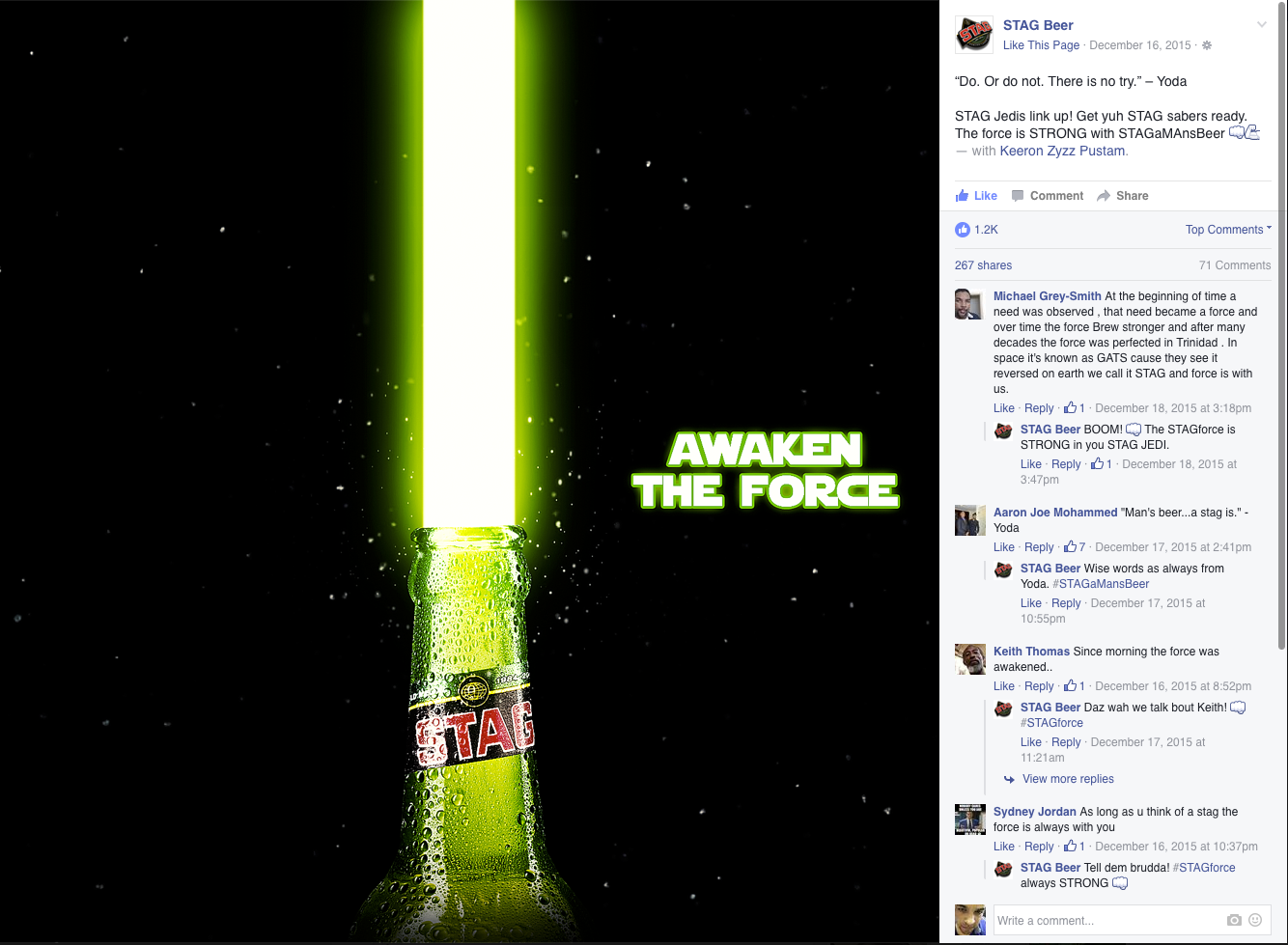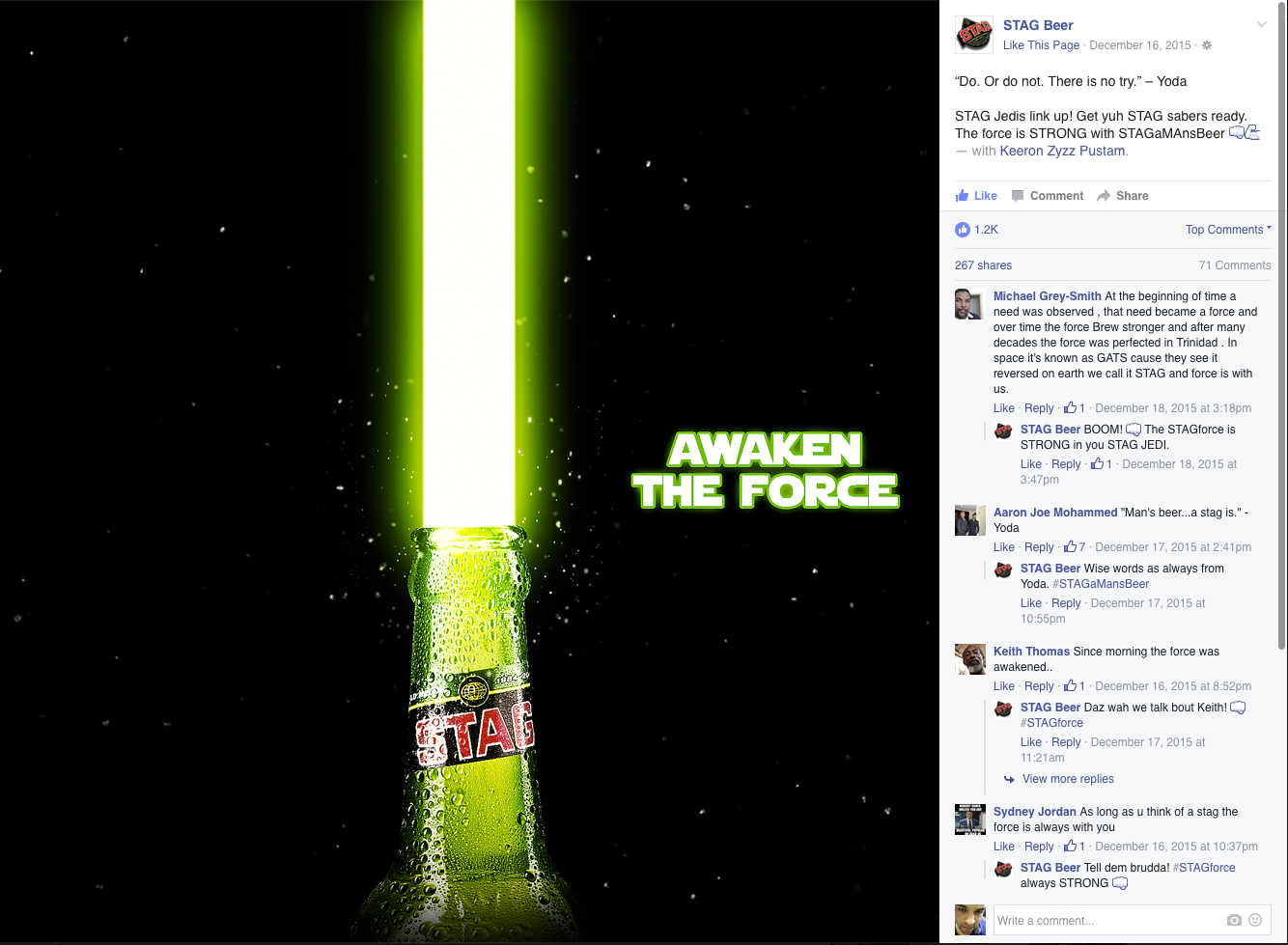 We offer transformative social media services to clients that are actively seeking to build customer loyalty, engagement and sales turnover.
We achieve maximum results by using targeted strategies that leverage brand identity, marketing drives, relevancy and viral trends.
We understand marketing for millennials and we speak the language of the Internet.
Through our network of technology partners, social ambassadors and young creatives, we're able to position our clients to be truly competitive in the age of the Internet.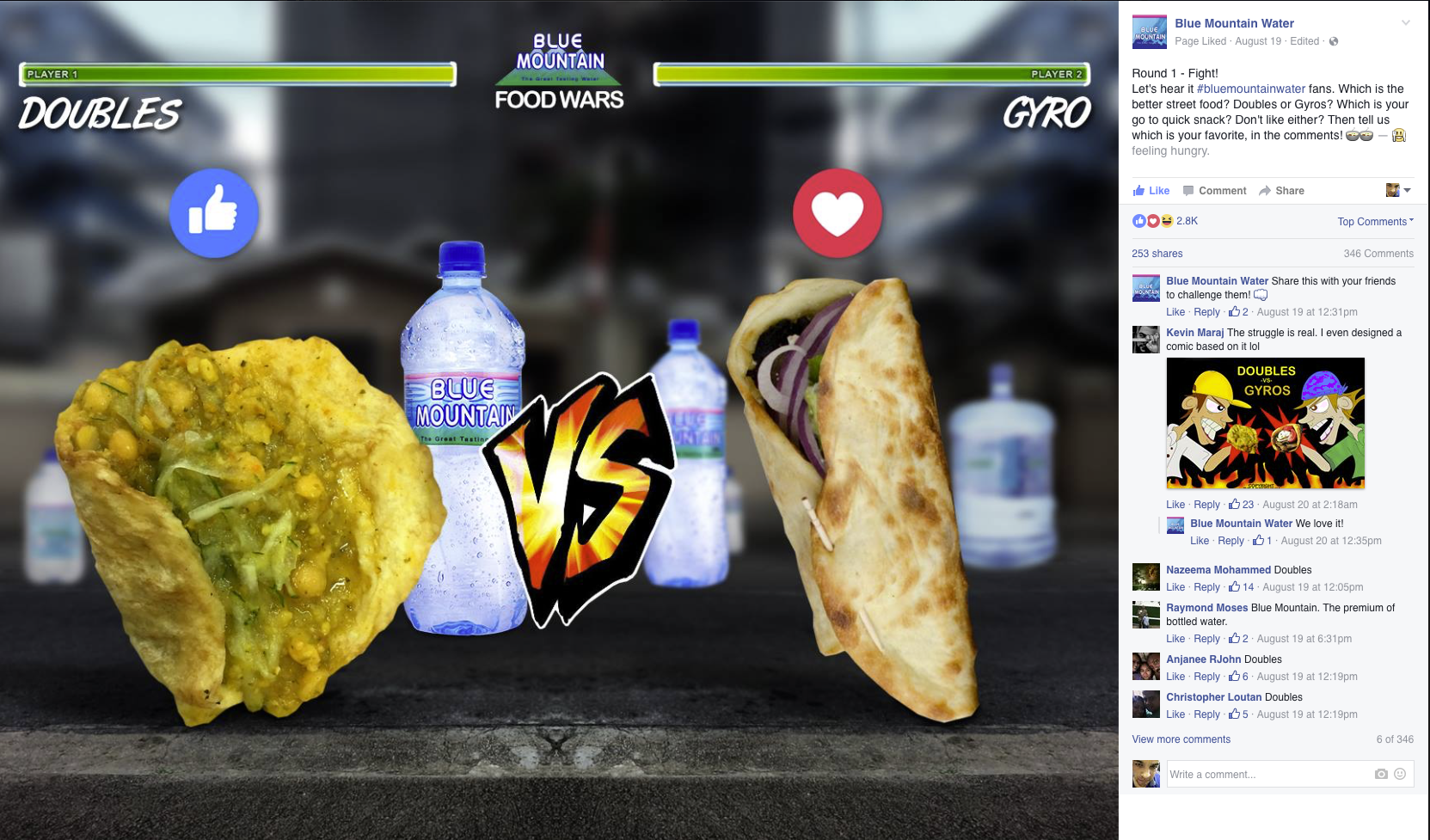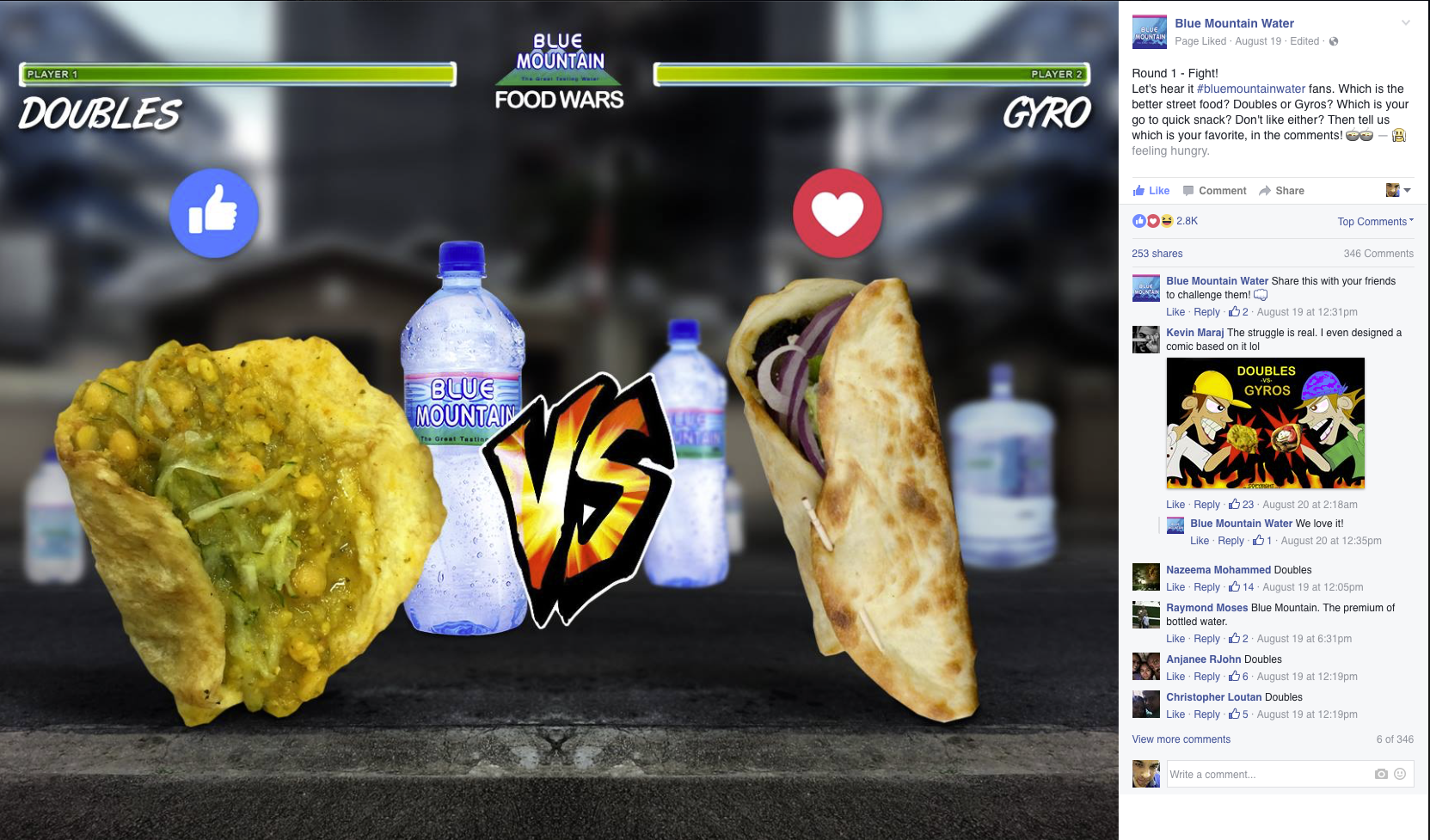 Features: Multiple Social Platform Brand Management and Growth, Custom Content Creatives, Social Media Customer Support, Social Media Brand Reputation Monitoring, Competitive Analysis, Video Reports for Executives, Social Media Digital Billboard Walls, Hosted Live Streaming.
Can any other Agency in Trinidad & Tobago reach over 100,000 people for $20.00 USD? We've done it and have the stats to prove it!
Visit our portfolio page to see what we've been up to!